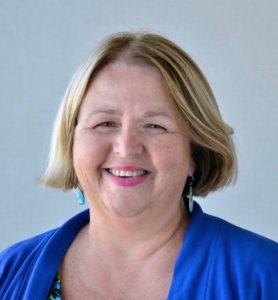 The Learning Forward Foundation raises funds for awarding grants and scholarships to educators' who desire to gain knowledge and skills in professional learning to lead change actions that result in equity and excellence in teaching and learning. We believe in equity, diversity, and inclusion, and share responsibility for each awardee's realization of successful outcomes. Because of our inherent commitment to professional learning, we are dedicated to creating a more supportive and knowledgeable world of professional learning for each person/team/leader to respond equitably to every child and young adult.
After we raise funds for educators' growth, we support them as they learn, in their context, to lead professional learning efforts with competence and confidence resulting in positive change for each of their students. Our impact has a systemic effect across individuals, teams, and organizations.
We appreciate, and express gratitude for your gifts that allow us to provide resources, support, and inspiration for leading professional learning impacting and transforming educators' and student lives.
Deb Radi
Chair, Learning Forward Foundation
Listen to our mission and vision in action...
Thank you for the opportunity to highlight the work underway in Arlington ISD made possible through the support of the Foundation. We are passionate about Learning Forward, the Foundation and I personally jump at every opportunity to share how together we are impacting our community of learners. It is such meaningful work. I get excited thinking about spreading the news of the Foundation and its work through academy members, especially in support of enjoining others to the timeless endeavor of learning and leading learning.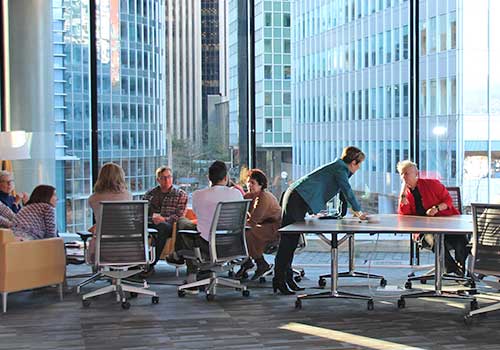 Our vision
Educate, innovate, transform, educator Professional Learning.
Our mission
The Learning Forward Foundation supports the development of educators' capacity to improve student learning through innovation and improvement that transforms professional learning, framed by the Learning Forward's Standards for Professional Learning and implemented with a coherent design through grants, scholarships, and professional support.